Employees
The Splendid Group currently 151 employees (as of 31.12.2020), most of whom work in the Content and Services operating segments. Most Group employees have many years of experience in the sector or have been working for the Group for a long time.
The employees of our parent company Splendid Medien AG perform across-the-board holding functions for the entire Group. These include accounting and Group controlling, financing, general administration and PR work at Group level, including investor relations.
Get in touch with our holding team!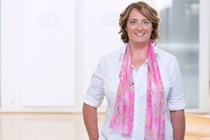 Karin Opgenoorth
Investor Relations / Corporate Communications
Tel.: +49 (0) 221-95 42 32 99
Fax: +49 (0) 221-95 42 32 613
karin.opgenoorth@splendid-medien.com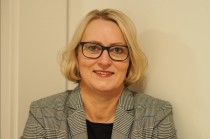 Heidelinde Schoemaker
Head of Finance & HR
Tel.: +49 (0) 221 - 9 54 232 -0
Fax:
info@splendid-medien.com