Moving Audiences
Our programs move people and the taste of our audience moves us!
Films, series and tailor-made service from the Splendid Group!
That's what we stand for!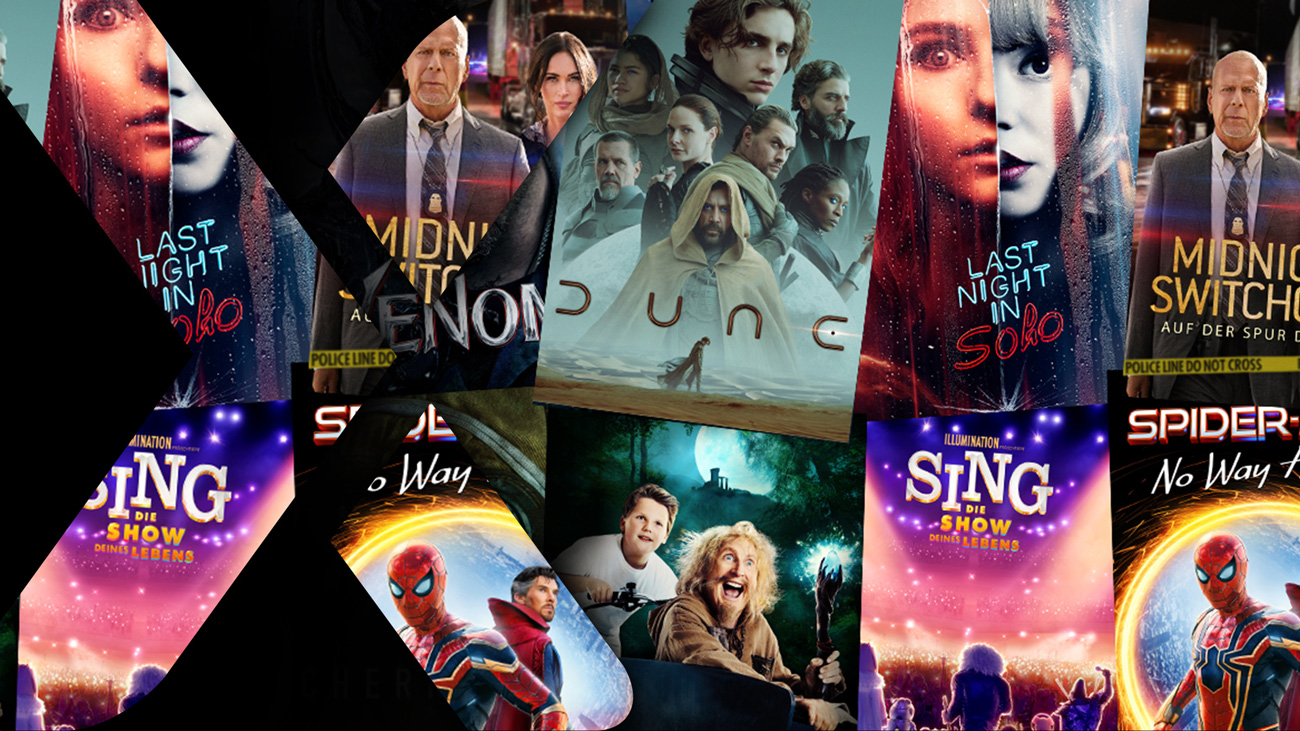 Kein Abo, viel Spaß!
Maxdome users benefit from a wide range of films – without any need to subscribe!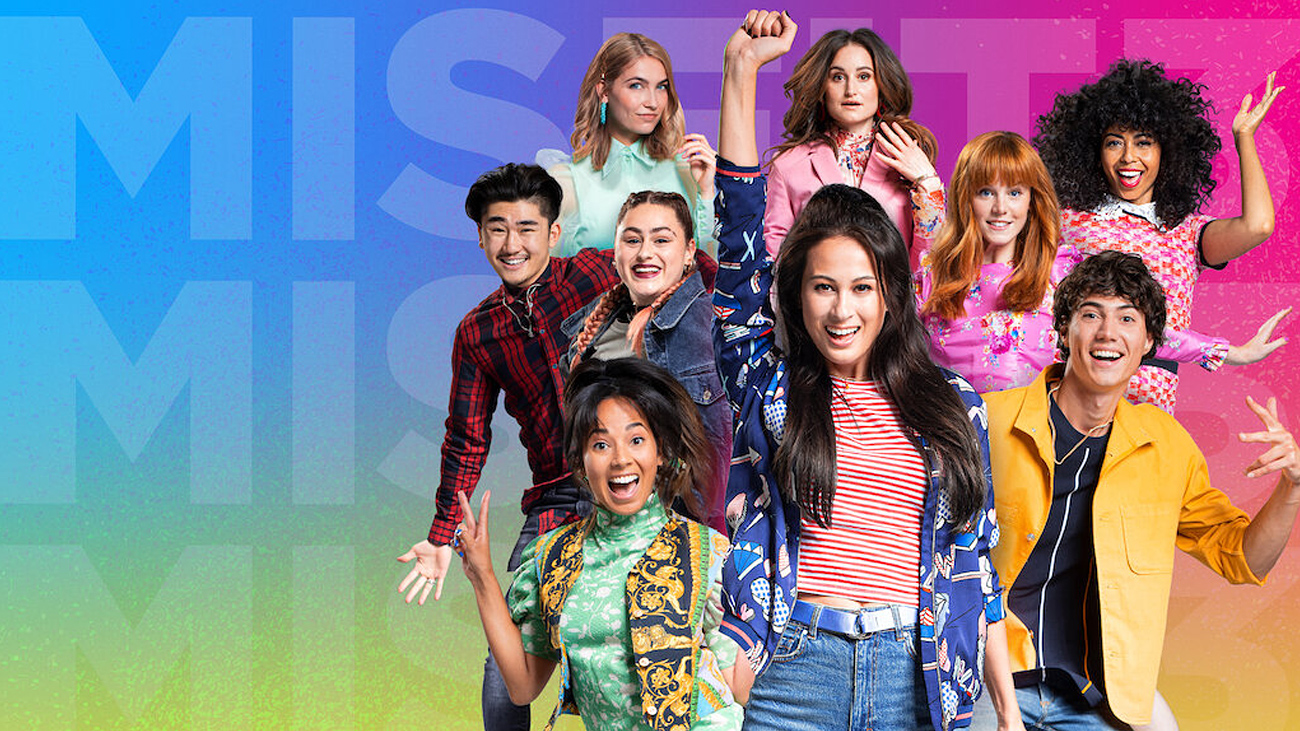 Production of films and series
The MISFIT universe and the Big Slimefilm trilogy – Productions by Splendid for cinema, streaming and TV!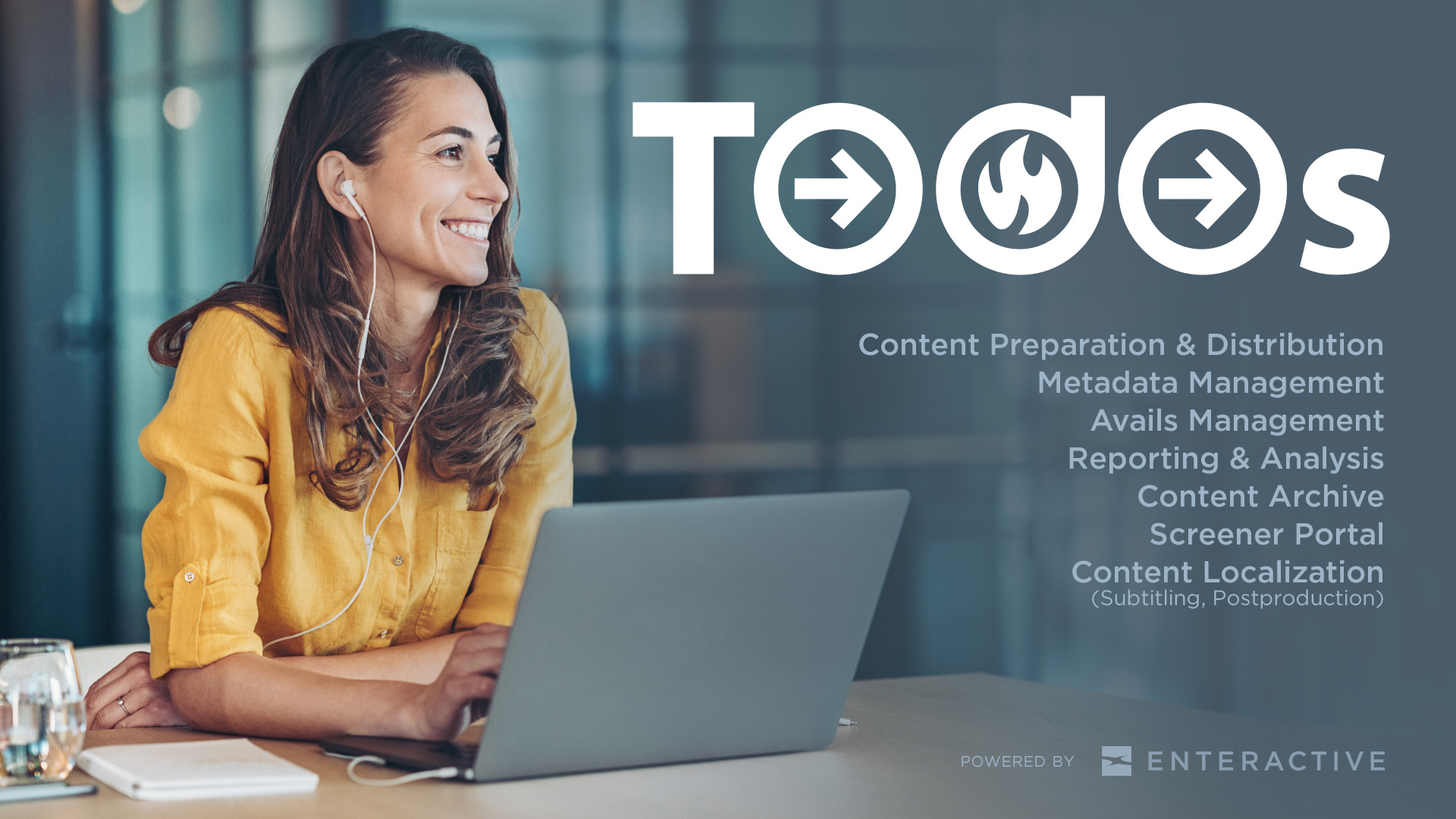 Integrated media center
TODOs – Digital Media & Rights Management Platform
About us

Splendid

We are a medium-sized, integrated media group that has been operating primarily in German-speaking Europe and the Benelux countries for more than 45 years.
We market and produce films and entertainment programs in cinema, home entertainment and television/SVoD, produce TV programs and provide comprehensive services for the film and television industry with a focus on digitization and dubbing.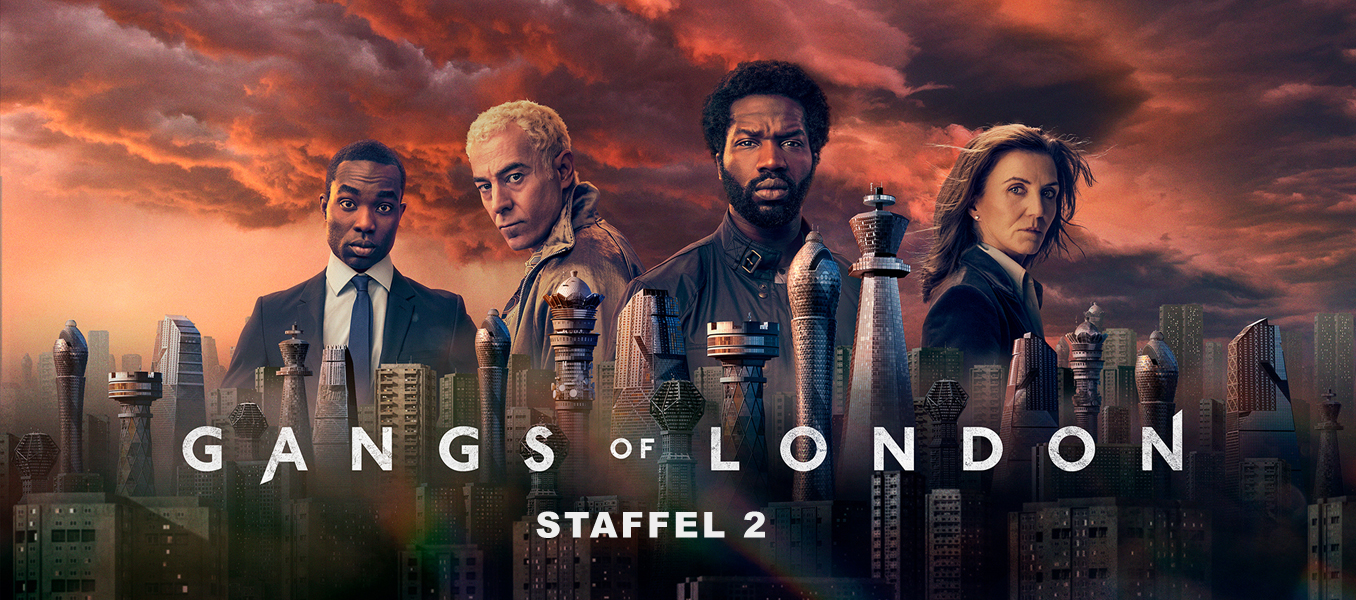 The splendid

Share

The shares of Splendid Medien AG have been listed on the stock exchange since 1999 and are traded in the General Standard of the Frankfurt Stock Exchange.


Splendid Medien AG (SPM.DE)

1.41 EUR

±0.00

XETRA Closing price Dec 8, 23
Investor Updates
Upcoming event
Annual Report 2023 (German)