Founded in 1974 as a sole proprietorship "Splendid" by Albert E. Klein, the company has undergone far-reaching development over the decades and developed into the Splendid Group in its present form. The operating subsidiaries have significant market positions in their areas and with the necessary medium-sized entrepreneurial spirit, the Group has managed in recent decades to reinvent itself again and again and adapt to market conditions.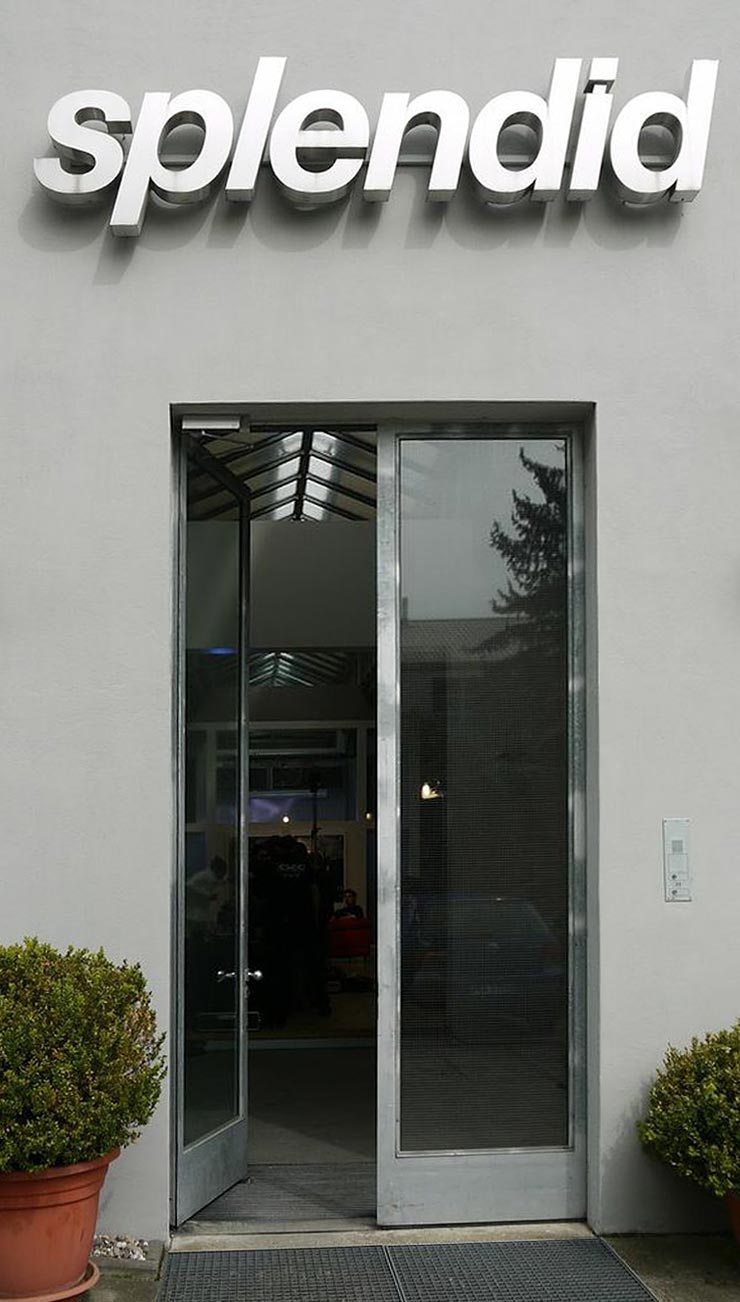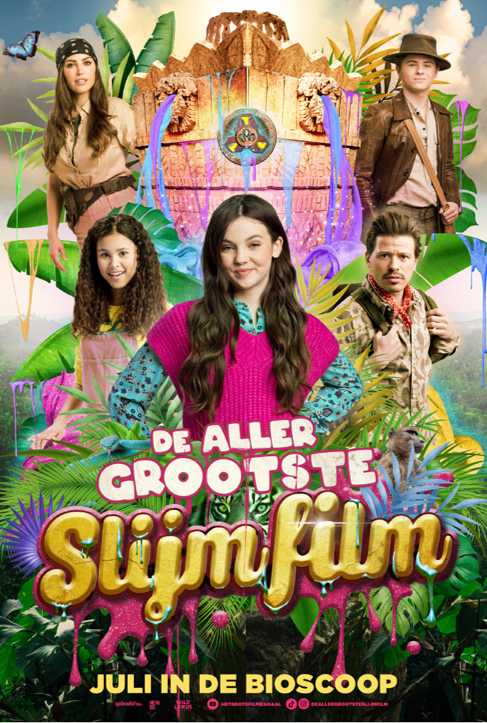 "De Allergrootste Slijmfilm"
Highest-grossing theatrical release 2022
1,800+
films and series in the Program of the Splendid Group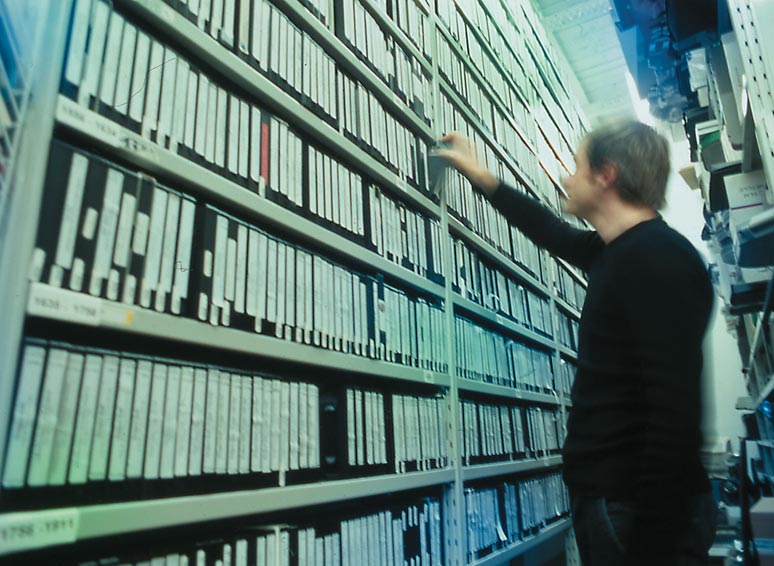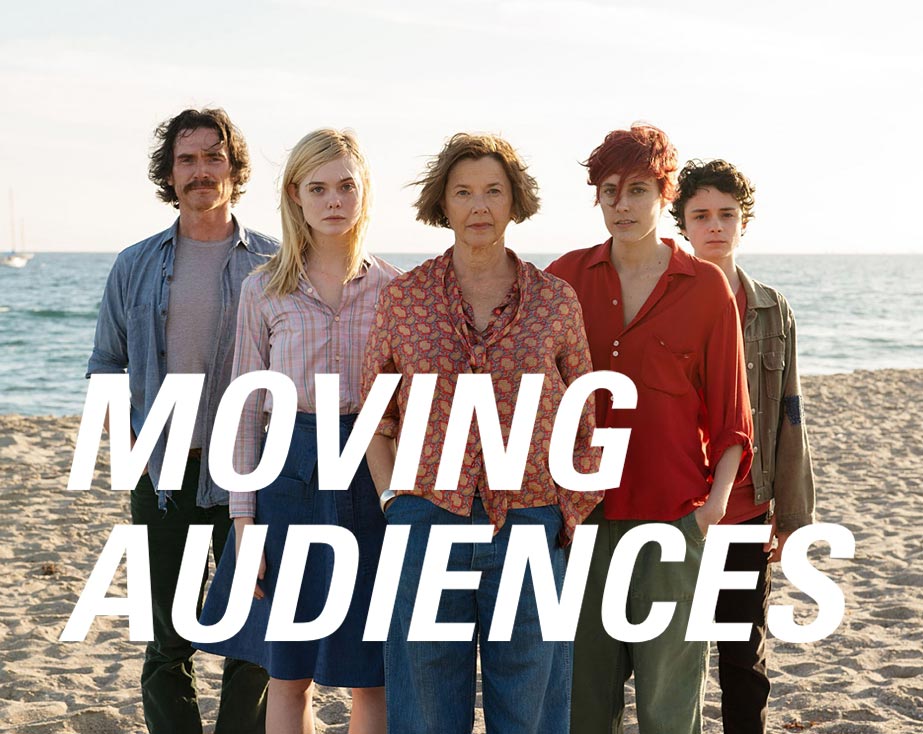 Jahrhundertfrauen OT: "20th Century Women"
133
employees in the Splendid Group
The value-added chain for feature films
We are a broad-based, innovative media group and cover all evaluation stages of film marketing. In addition, we provide services (digitization and synchronization) for our customers from the film and television industry.
---
months
4-40
Blu-ray, DVD, Pay per View, TVoD/EST
---
months
10-40
Pay-TV, SVoD
Governing bodies
Executive Board
Dr. Dirk Schweitzer

has been a member of the Executive Board of Splendid Medien AG since January 2020 and Managing Director of Splendid Film GmbH since April 2013. After completing his studies and doctorate, Dr. Schweitzer worked for the Endemol Group. Subsequently, he worked for the RTL Group for more than 10 years, among others as Head of Program Acquisition and Sales at RTL Television in Cologne and as Head of Corporate Development at CLT-UFA International in Luxembourg. Immediately before joining the Splendid Group, Dr. Schweitzer acted as Managing Director of the Tele München Group.

Björn Siecken

Björn Siecken has been responsible for Finance, Investor Relations and Administration of the Splendid Group within the Board of Management since May 2019.
After his studies, he worked in auditing, including PricewaterhouseCoopers. He then took on senior positions in the accounting and finance of various companies – at REWE Group, Deutsche Post DHL Group and CFO at SPORTTOTAL AG, Cologne.
Supervisory Board
Thies G. J. Goldberg

Hans-Jörg Mellmann

Sandra Münstermann
Splendid Brands
Content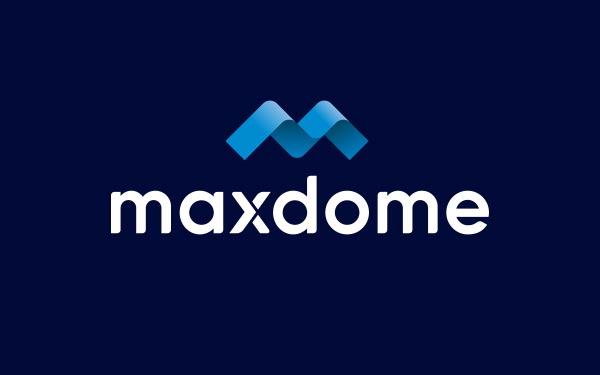 Maxdome
Online streaming platform, label of Videociety GmbH
Content
Polyband
Special interest, documentaries and series for German-speaking Europe
Content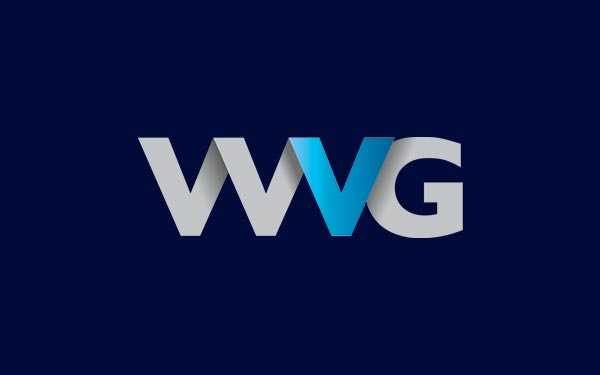 WVG Medien
Sales and merchandising for Group companies and external partners
Content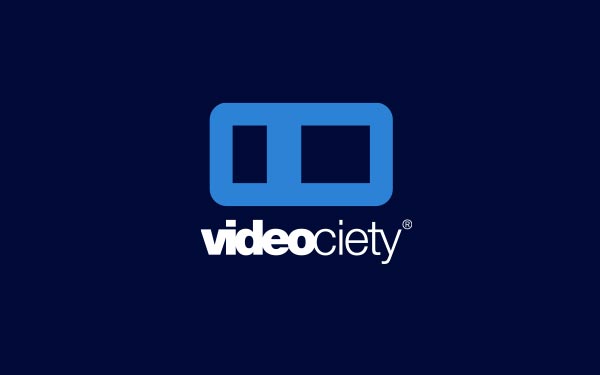 Videociety
Operation of streaming portals for business customers
Content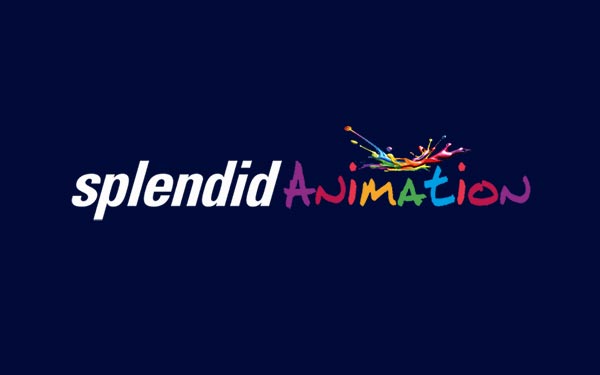 Splendid Animation
Family programs in German-speaking Europe, label of Splendid Film GmbH
Content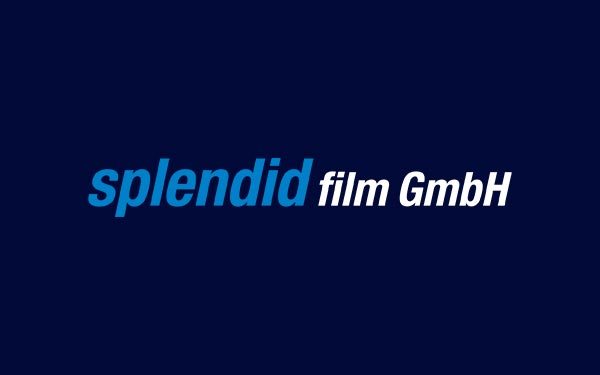 Splendid Film GmbH
Exploitation of films and series in German-speaking Europe and Benelux.
Services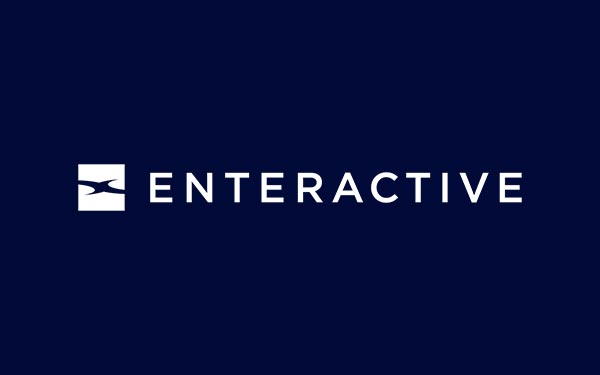 Enteractive
Digital services for the national and international media industry
Content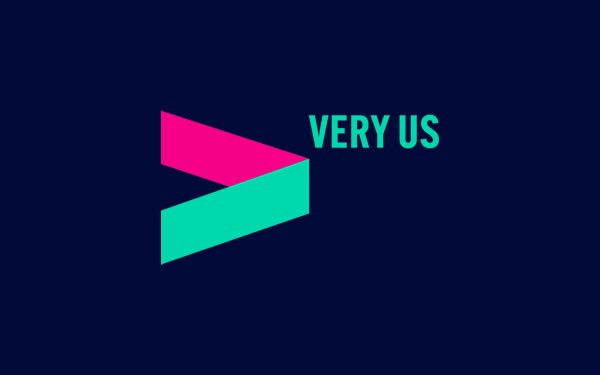 Very US
Music & Merchandise, label of WVG Medien GmbH
Content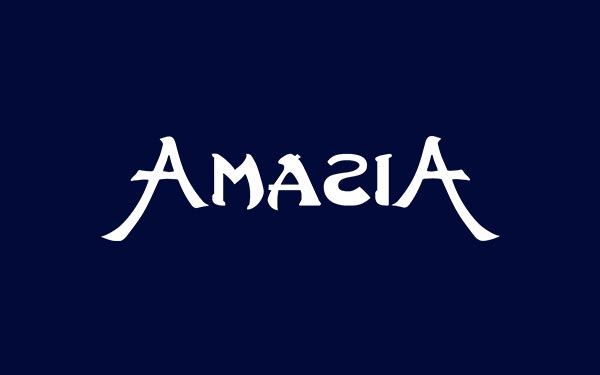 Amasia
Asian action in German-speaking Europe, label of Splendid Film GmbH
Services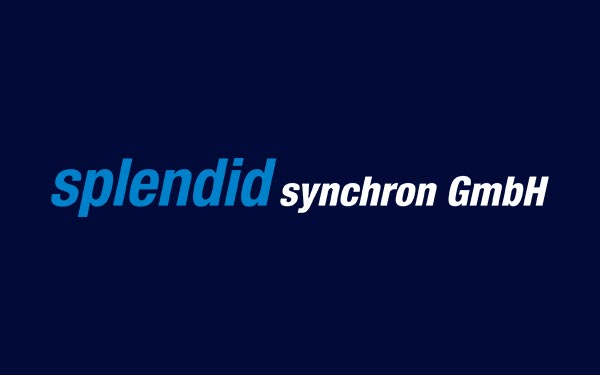 Splendid Synchron
Dubbing and sound editing of foreign-language films and series
Content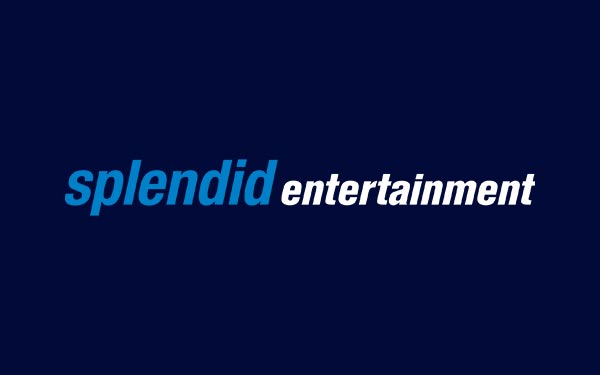 Splendid Entertainment
Intermediate holding, development and production of films and series
Content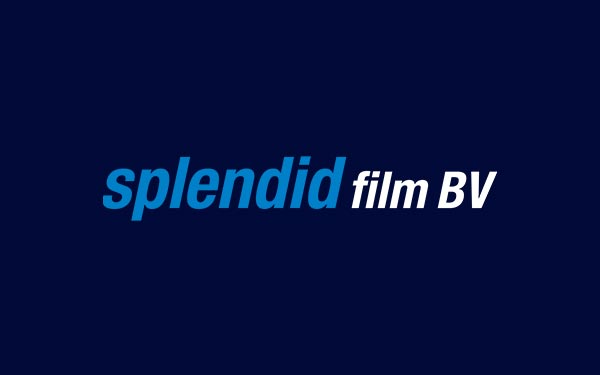 Splendid Film B.V.
Film distribution and co-productions in Benelux, based in Amsterdam
Content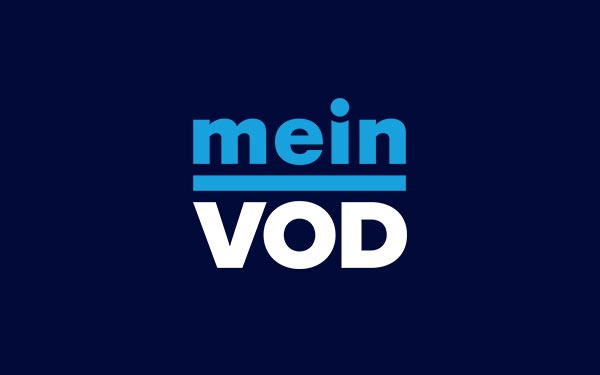 meinVoD
Provision and operation of VoD portals, label of Videociety GmbH
Segments and value-added stages
Segments and value-added stages
Mia und die Traumzauberer (OT: Dreambuilders)
Content
The Splendid Group acquires license rights to feature films, series, documentaries and other entertainment programs from various genres from mainly foreign producers. In addition, we develop and produce films and series formats on behalf of TV stations and SVoD platforms (SVoD = Subscription Video on Demand). The programs are exploited across the entire value chain.
We evaluate selected feature films and documentaries in the cinema. Theatrical distribution in the Netherlands is handled by our own sales company. In Germany, Austria and Belgium, we work with various cooperation partners in what is known as "booking & billing". Through a theatrical release, a film receives increased attention, which usually has a positive effect on marketing in the subsequent exploitation stages.


About four months after the theatrical release, the film is usually exploited in home entertainment. This important business segment for the Splendid Group comprises the areas of rental and sales via the Internet (video-on-demand VoD and electronic sell-through EST), as well as the sale and rental of physical visual sound carriers (Blu-ray and DVD).


The Splendid Group is one of the most important independent DVD/Blu-ray suppliers in the German-speaking region and one of the largest suppliers to retailers in the home entertainment sector. All distribution channels are served - in particular online retailers and stationary sales (department store chains, specialist distributors, retailers). In addition to marketing its own programs, the Splendid Group also handles sales for other partners.


In the VoD/EST sector, the Splendid Group markets its content via all major Internet platforms as well as via the Group company Videociety's own videociety and maxdome portals. Under the "meinVoD" label, we also make our VoD platform concept available to business customers from various sectors (e.g. telecommunications, industry, trade), offering B2B customers a range of services including content, development, operation and portal management for their end customers.


The Splendid Group's customers include all major TV broadcasters and SVoD (subscription VoD) providers in German-speaking countries and the Benelux countries. We sell the license rights for a contractually fixed period of time or for a contractually fixed number of broadcasts in a time period. Approximately four to six months after the start of exploitation in home entertainment, exploitation of the product (film or series) begins on the streaming platforms or on TV. As a rule, the film is first licensed to pay-TV or streaming providers for the so-called "pay1 window," usually for twelve months. This is followed by the free TV window, the second pay1 window or AVoD exploitation ("advertising" VOD, with ad-financed portals instead of subscription models). Also added is "direct to stream," where the movie or series premieres at the streaming service or pay-TV provider. After the license agreement expires, the film is available for renewed licensing (follow-up exploitation).

Services
The Splendid Group's service companies produce dubbing and audio post-production work and provide digitization services for VoD and EST marketing on the Internet and for Blu-ray and DVD productions. The in-house dubbing and digitization of films and series not only guarantees a consistently high standard of quality for the company's own film library, but is also in high demand from external customers.

At its two locations in Cologne and Berlin, the Group company Splendid Synchron is dedicated to the creation of German versions and edits series, feature films and documentaries. In its long history, Splendid Synchron has grown to become one of the leading service providers in the German dubbing landscape.

The technical know-how and long-standing business relationships with all major companies in the entertainment industry enable our Group company Enteractive to create innovative applications for the media industry and to penetrate new service areas. The development of the Group's own VoD platform Videociety is largely attributable to the know-how of this service unit.
Corporate Governance
Corporate Governance describes the management and control of corporations. It includes all international and national values and principles for proper and responsible corporate management that apply to the employees and managment of companies.


You can access key corporate governance documents by clicking on the following links: