press release

Slimefilm 4 und MAVKA – Significant six-figure number of visitors for Splendid cinema films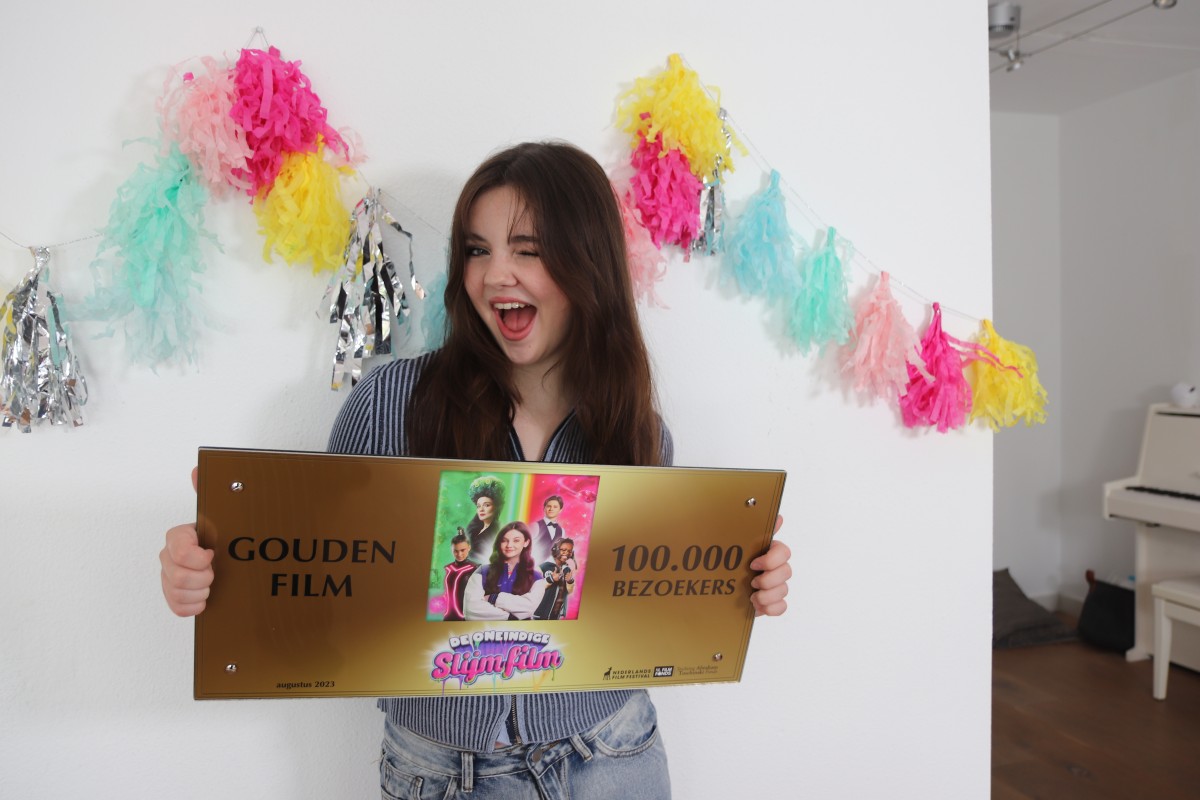 Published Aug 9, 2023
(Cologne, 9. August 2023) – Cinema entertainment from Splendid is enjoying the best demand: Both the cinema success Franchise "De Oneindige Slijmfilm" (aka Slimefilm 4) and the Ukrainian animated film "MAVKA – The Forest Song" have so far achieved clear six-figure moviegoers in their respective territories (Germany, Austria, Benelux).
While "MAVKA – The Forest Song" reached around 180,000 moviegoers in the Ukrainian and German versions and will soon be available in home entertainment (start Sept. 15, 2023), "De Oneindige Slijmfilm" (theatrical release was in early July 2023), the fourth part of the successful adventure film series for young and old audiences in the Netherlands and Belgium, has received the "Gouden Film Award" by surpassing the 100,000-viewer mark last week. With this award, the Dutch Film Festival (supported, among others, by the Netherlands Film Fund) honors particularly successful films.
Splendid is planning further theatrical releases in the coming months, including the second part of the British comedy "Fisherman's Friends" (theatrical release: August 24, 2023) and the action comedy "Freelance" with wrestling star John Cena (theatrical release: October 5, 2023) in Germany and Austria. In the Netherlands, among others, the live-action film version of the well-known Dutch children's book of Carry Slee - "Juf Braaksel en de Magische Ring" - is planned (theatrical release: December 2023).
Additional images for this press release